Diploma in stock trading
A diploma in Stock Trading is a short-term (3-6 Months) course for those who want to learn about the stock market from the root level.
After completing this course participants get expertise in online stock trading so that they can get a good return from their portfolios. We help investors to understand how to become rising stars in the developing Stock market trading in India. Housewives, Retired persons, and working professionals can easily earn on daily basis after share market training by our professional trader. Online Stock Trading is one the covid proof business which performs very well during lockdown also. Stock Market Investment is the best source of passive earning in life which can help you to create a wealth empire.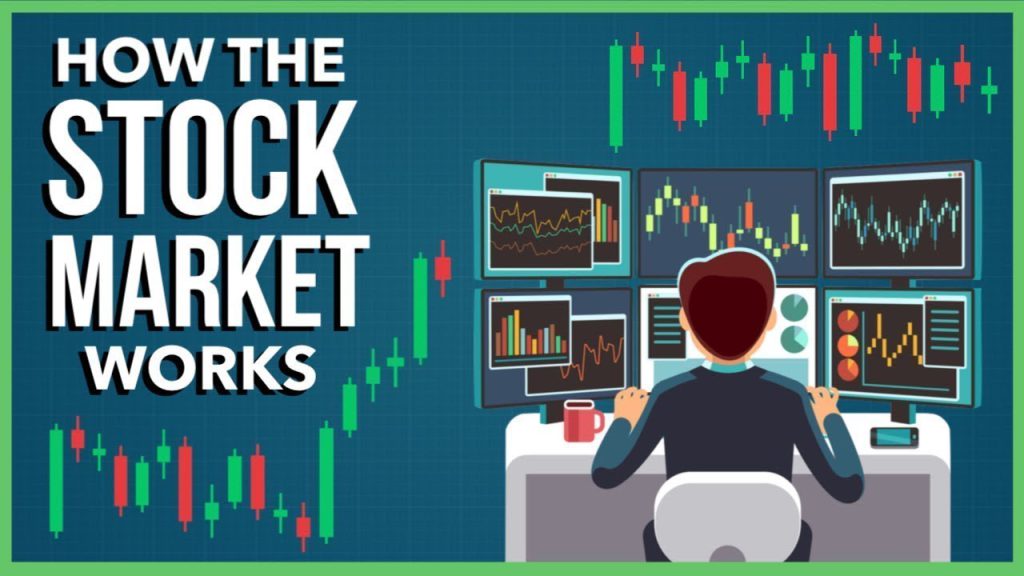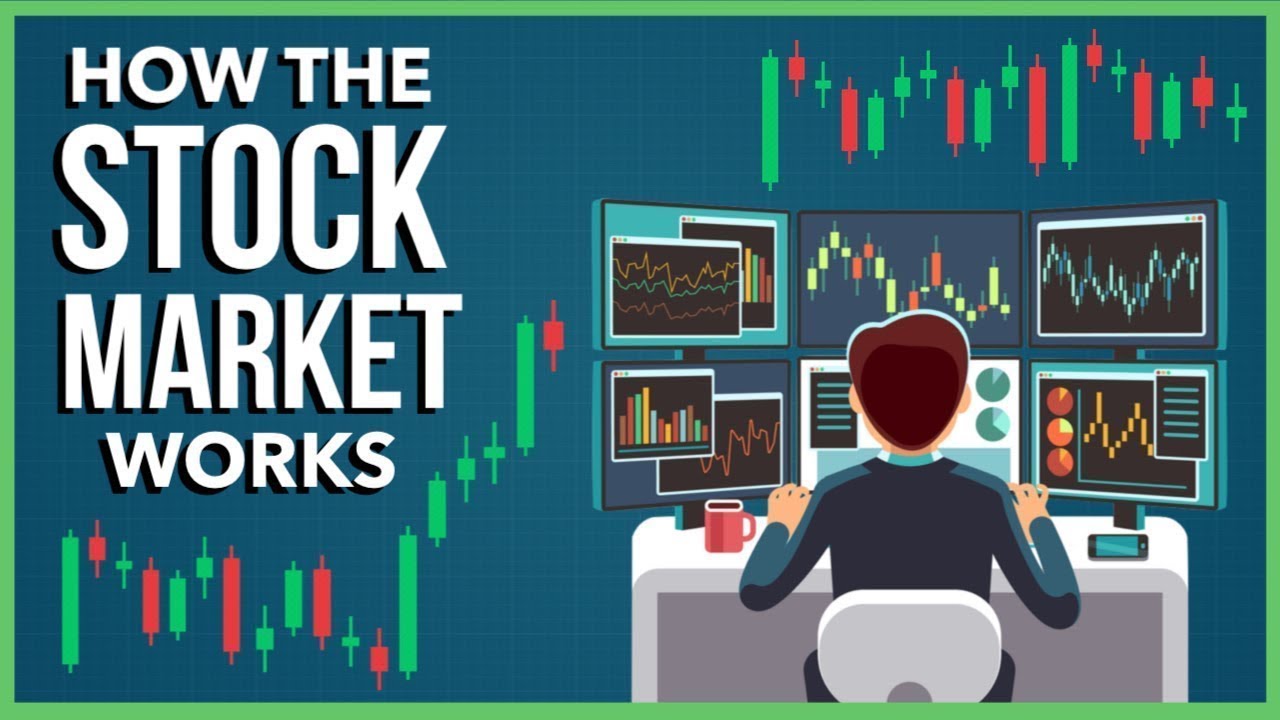 Students who wish to make a career in the stock market will be prepared for NISM / SEBI certification during this course.
On behalf of this certification, they can start their own Sub Broking business as well as Job also. India is having only 4.5 cr. Demat account till now and half of them is dormant a/c, which is less than 5 % of the total population of the country, only a few people having knowledge about BFSI industry. The banking and Financial Services Industry has a skill shortage in India as well rest of the world. Money management is a very essential skill that requires working professionals to grow in life. The students of this signature course will get to understand the beliefs, principles, strategies, and psychology of some of the successful and eminent Investors and Traders like Benjamin Graham, Warren Buffet, Peter Lynch, William o Neil, Edward & Maggie, and John Murphy. As this course is specially designed idolizing the valuable and great work done by them in this field.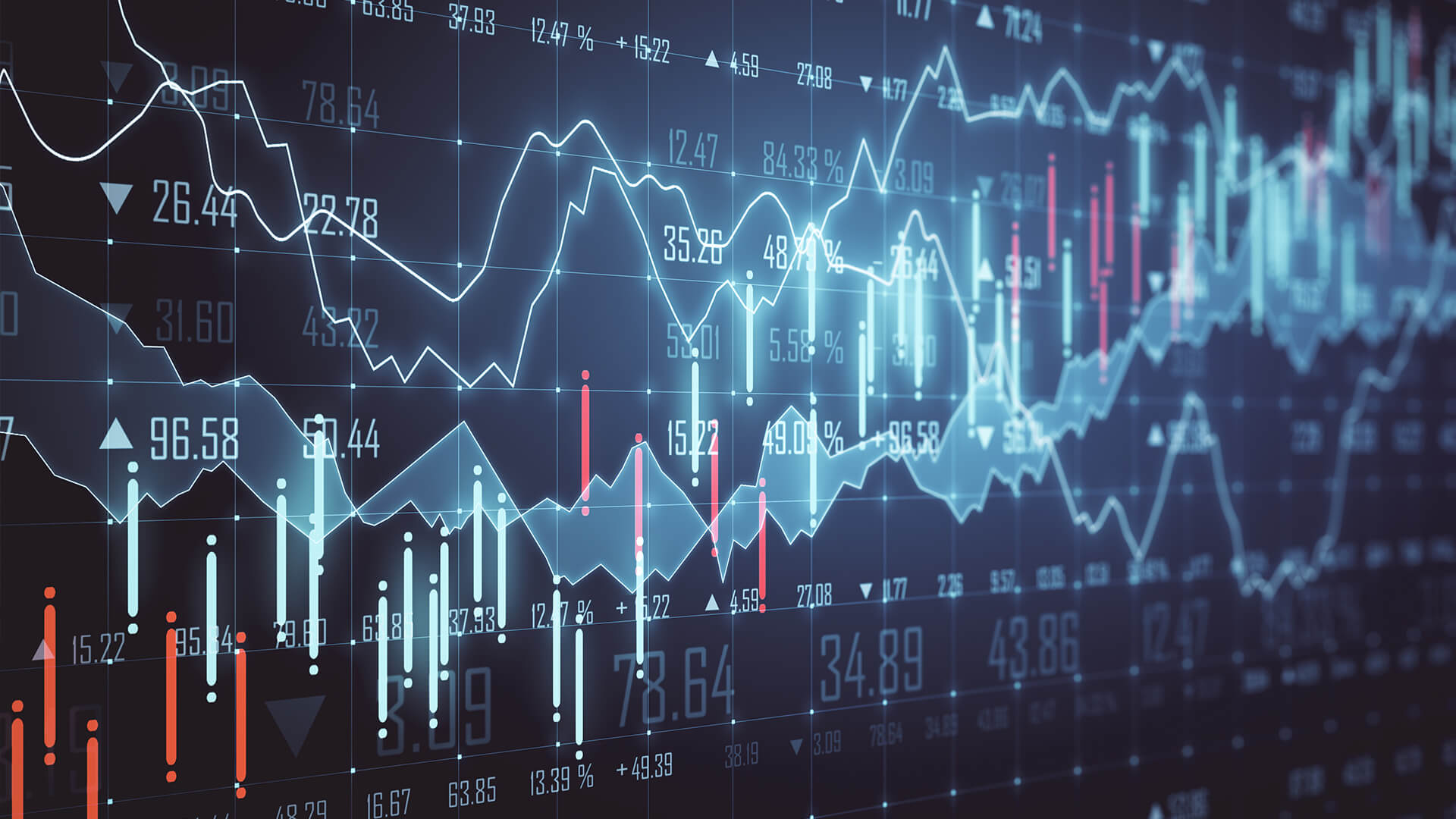 The course is designed, developed & curated for anyone who has a keen interest in learning and understanding the stock market trading with a new advanced & improvised perspective of order flow analysis. Like graduates, Postgraduates, Management students, Housewives, Retired People, Stockbrokers, Mutual Funds Houses, bankers, Investors / Traders / Hedger.
Key Points
This course will walk you through the new learning vertical which has been untapped by many to understand the stock market in a better and easy way by using Order Flow Analysis.
wherein you will understand about taking the decisions in the market using the live market buy orders or sell orders.
We have been living in a condition where the market has been changing very rapidly with the current dynamic conditions and to adapt to that change people need to approach the stock market with a dynamic approach of learning if they wish to understand and become better sound in it.
Using this method you will be able to analyze and identify the true breakouts and false breakouts in the market to take better decisions.
Benefits You Get After Completing This Course
Understand the stock market using a new vertical of analyzing orders placed during the live market.
Help you take decisions in the market using the flow of market buy orders & sell orders
Identify True Breakouts & False Breakouts.
winners mindset required to conquer the stock market to become Ninja Trader.
Career In Stock Trading
To help new stock market investors and traders learn the skills required to become successful in the financial sector.
the capital varsity institute launched a variety of courses. Each course is carefully designed for Stock Market Traders to master investing and trading techniques so that you don't need to depend on investment advisors.  Students can choose from the stock market beginner, intermediate, to advanced level courses The stock market basics course walks you into the world of the share market. This is the program designed for knowledge seekers looking to start a career in the Indian Stock Market. In this course, you'll learn microeconomics and macroeconomics of stocks, IPOs, Demat, Derivatives, and trading basics Further, an advanced stock market course for professionals offers detailed knowledge of the equity markets for wealth creation. This covers stock market theoretical and practical know-how on determining the risk of a stock investment. This program also covers the study of technical analysis and fundamental analysis of stocks. Both of these topics are essential for job seekers as financial service professionals.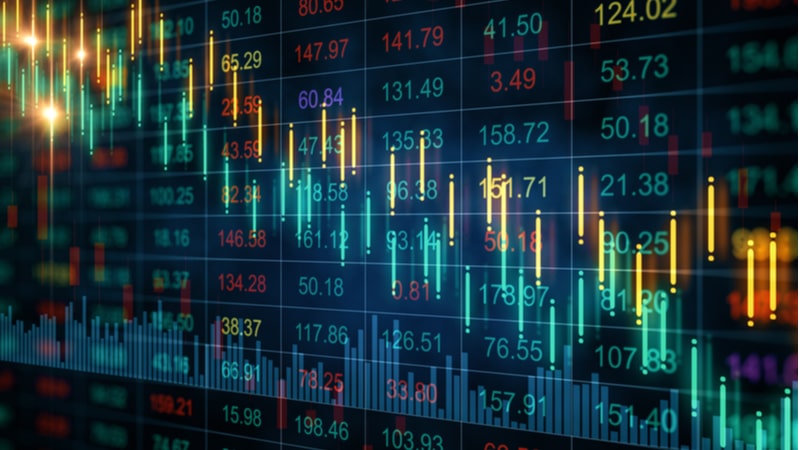 The technical analysis course teaches the right trading style to analyze correct entry and exit timing and prices through the study of charts. While the fundamental analysis course teaches trade proper entry and exit time. With the right trading style, you learn to find and analyze companies profitable for investment.
Career Opportunity Available In This Domain Are:
Equity dealer
Financial manager/relationship manager
Wealth manager
Financial planner
Arbitrage dealer
Business development manager
Investment advisor
Mutual fund advisor
Broker / sub-broker
Hedge funder
And many more profiles are there
About Demat Account
All those who wish to invest and trade in the stock market must have a Demat Account.
One must be a citizen of India, have a PAN card or Adhar card and must have an operational bank account.
Demat accounts can hold equities, debentures, bonds, mutual funds, and IPO's in electronic form.
An investor can hold these financial instruments in his Demat A/C for investment and long-term wealth creation.
Demat is compulsory for all IPO application.
Trading account can be opened with any registered stock broker or bank for share trading.