Crude oil has steadied to start the week as China returns from the Lunar New Year holidays and ahead of the Federal Open Market Committee (FOMC) meeting on Wednesday. Both the WTI and Brent futures contracts took a beating on Friday as fears of a recession in the US seem to have undermined confidence that growth can be sustained in the face of Fed rate hikes. Although the pace of tightening appears set to be slowing to 25 basis points (bp) at this week's conclave, a soft landing might be hard to achieve. Treasury Secretary Janet Yellen said that although the data had been encouraging, "I don't want to minimize the risk of recession," The focus for markets at the FOMC meeting will be the post-decision press conference. The question-and-answer session with Fed Chair Jerome Powell will be closely scrutinised. Interest rate markets are pricing in another 25 bp lift at the March meeting before pausing. His commentary might provide clues on the validity of this perspective.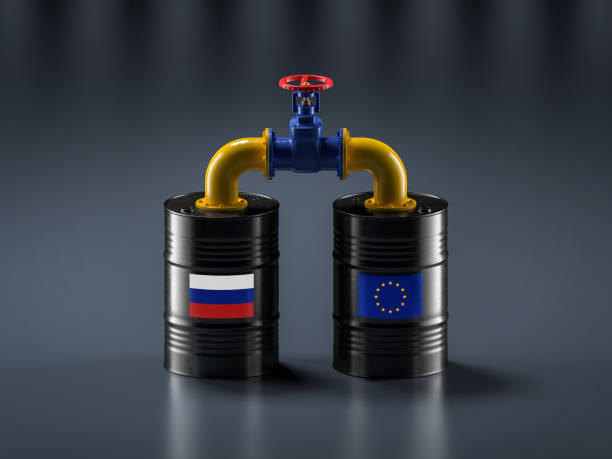 the Bank of England (BoE) and the European Central Bank.
(ECB) will be gathering to discuss a hike of their own. The market is forecasting a 50 bp hike by both central banks. OPEC+ will also be meeting on Wednesday and the market is not anticipating a change in production target levels from them as they continue to struggle to meet their current production targets. The prospect of China re-emerging from Covid-19 lockdowns has stoked optimism for an increase in demand from the world's second-largest economy. Mainland China's CSI 300 equity index opened over 2% higher before easing as it plays catch up from a week of absence. PMI data tomorrow might provide a further hint on the state of the economy there. In the WTI oil market currently, contango has moved to its deepest level since November 2020. At that time, the price was significantly lower than where it is today. Clearly, this was before the Russian invasion of Ukraine but nonetheless, contango might be telling us something about the supply and demand dynamic for crude. Contango is when the contract closest to settlement is cheaper than the contract that is settling after the first one. It potentially reveals a lack of urgency to take delivery of the product. At the same time that this is occurring, volatility remains fairly low, which may suggest that the market is not overly concerned with the current price action.
WTI CRUDE OIL, BACKWARDATION/CONTANGO and VOLATILITY