Firstly We Talk About the Course By definition, 'Bespoke' is 'something that is made for a particular customer or user For example, a Tailor would make and sell bespoke clothing items specifically made for the customer who ordered them Now in terms of Bespoke courses, these are courses that are written by you and/or your company. They can be customized to your specifications and your particular requirements. Because of this, these types of courses are more commonly developed and delivered as in-house courses for companies It is worth noting that Bespoke courses do not require you or your staff to be qualified or experienced in training to deliver them. So, you would be able to create a course that specifically meets the needs of your staff/your target market and deliver it; all without being required to complete more training beforehand More often than not, the biggest benefit of a Bespoke course is its relevance. You would be able to tailor every aspect of the course from the content to the choice of vocabulary. Not only that, but you'll have full ownership of your Bespoke course. This is incredibly useful when it comes to making changes, updates, and revisions. What's more, you can also deliver your courses to any number of employees/learners without having to pay fees.
However, Bespoke Courses Aren't Recognized Qualifications, Unlike Accredited Courses. So, it's Extremely Unlikely That the Learners Who Enroll In your Bespoke Course.
will able to use their certificate with other employers. Bespoke courses are most commonly designed by employers for their staff. This is to get them up to the standards that you would expect from your company Why Should I Consider Bespoke Course Having a training course that has been uniquely developed to fit the requirements and structure of your business or organization bespoke tailoring course online is an invaluable resource for your employees. Due to the fact that the training has been designed for your company, it's actually quite cost-efficient, as it saves money that otherwise would be spent on travel and accommodation, not to mention the time and effort that would go into designing and conducting an in-house training course yourself. Additionally, bespoke training helps you prioritize the skills and areas which need to be addressed within the context of your business.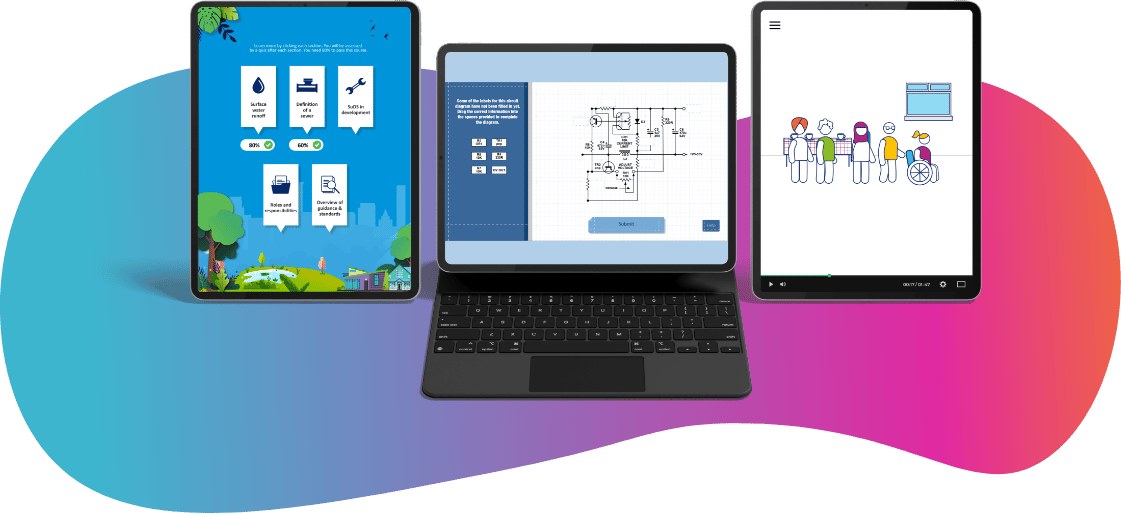 A Source of Extra Support
A bespoke course can be an excellent way to provide extra support to parts of your team that might be struggling. As the training courses are uniquely fitted to your organization, this saves time and effort as employees won't have to take on information that isn't useful to their role. It also makes the training process more discrete. Because bespoke training courses are uniquely fitted to your business environment, they are also a great opportunity for your employees to gain a better understanding of the way in which your company or organization works.
Excellent Support, No Matter How Specialized Your Field Is
The brilliant thing about bespoke training is, of course, that it's made specifically for you. Employing a training company to run the entire training process, right through from background research to follow-up notes from the training, saves employers a massive amount of time and effort. It also means that no matter how specialized your field is, you have a source of support bespoke training programs to rely upon when it comes to cultivating essential skills among your employees. When a training course is tailor-made for you, you don't have to worry about how relevant it might end up being for your employees. Instead, you'll know exactly in what ways it's going to support and enhance their skills because you commissioned it. If you think that you could benefit from bespoke training in one of the best focus areas, please get in touch with Capital varsity.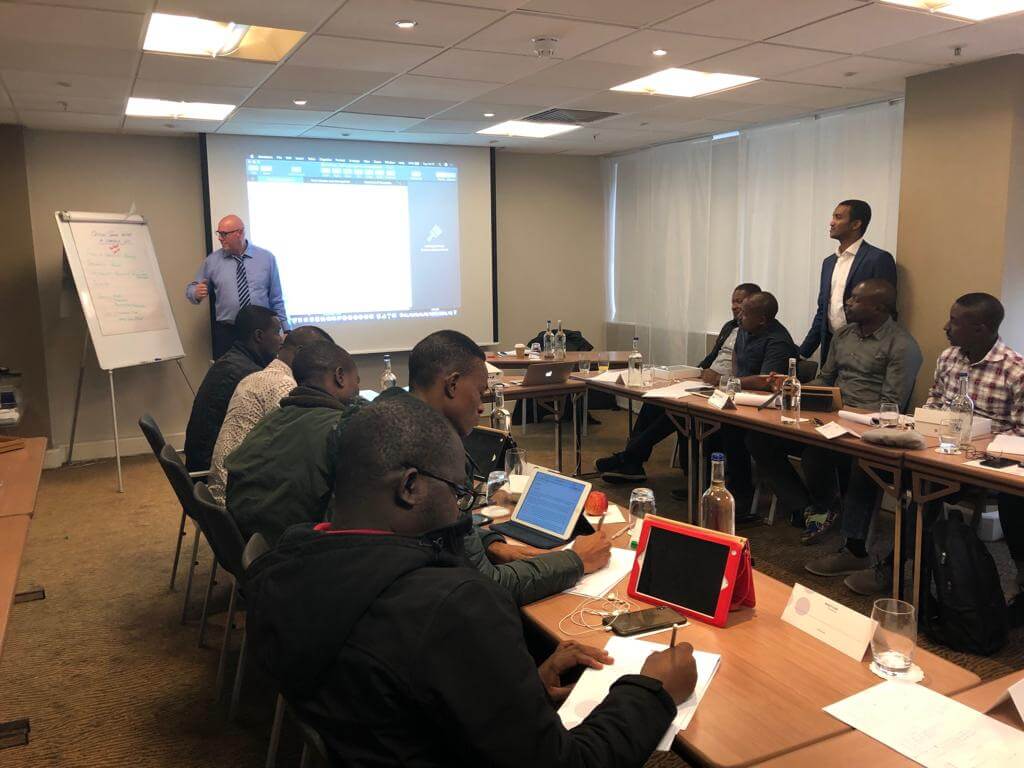 Some Benefits of Bespoke Course
It's hard to see the reasons why you should do bespoke training courses anywhere around the world. Whether it's for your personal development or you need to train your employees, bespoke training courses could be the right direction to go. You may come across a time when you have to make a decision as to how a bespoke training course could benefit you Here are some of the advantages of taking a bespoke training course:
Tailored to Your Needs
When you are on a bespoke training course, the content of the course is usually designed specifically to target a handful of subjects and skills. These subjects and skills are usually more relevant to one area of business. They are designed to help employees or an individual get training in a specific area which will help them progress in the future. This saves them the time of going on a course that will contain more generic information about the business which will give you information that you may have to adapt to your business or field of work.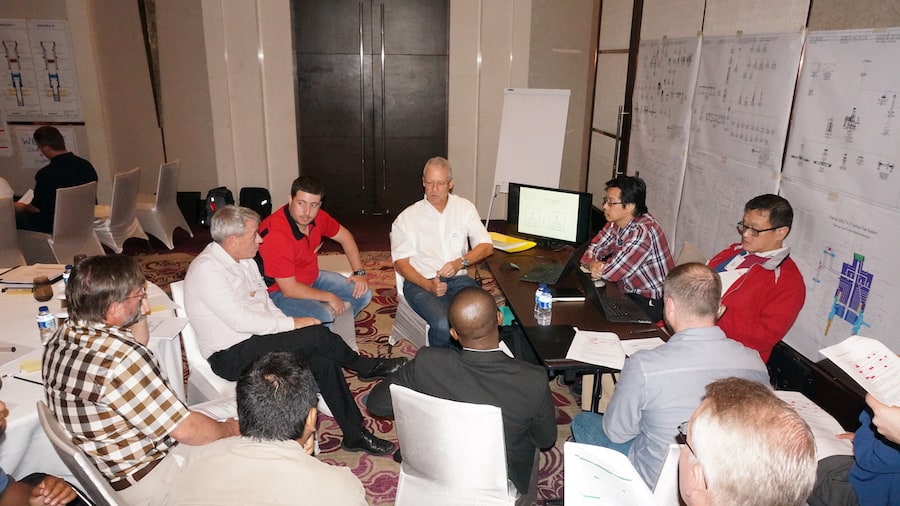 Work Based Scenarios
One of the best things about doing a bespoke training course is that the examples that are used will be related to the business. It's a great way to help employees or individuals get experience with real-world problems that are currently affecting the business. It will help you target the specific needs of the business and gain the proper training to take these problems head-on. It's the best way to help people progress in their roles and be more efficient with their time.
Cuts Down Recruitment Cost
Training your existing staff to deal with situations better and upskilling them reduces the need to recruit more staff. Not only does it motivate your staff to learn more about the job and business, but it decreases the chances of staff leaving. This may cost businesses money at the beginning but over a period of time, it will save them money on recruiting more people. Keeping your staff happy and satisfied with their job is the key element to an efficient and reliable workforce.