Get started in support and resistance with our articles on supply and demand, psychological levels and the significance of forex whole numbers.
1
The Forces of Supply and Demand
Supply and demand affect every trade and every chart and are key to every price movement.
2
Supply and Demand Trading: A Forex Trader's Guide
Supply and demand are the very determinants of price. Learn how to identify supply and demand zones in forex trading
3
Supply and Demand vs Support and Resistance
Supply and demand and support and resistance are similar trading concepts but have core differences.
4
Psychological Levels & Round Numbers in Forex Trading
Key levels in forex tend to draw attention to traders in the market. Learn more about the psychological definition and how to trade it.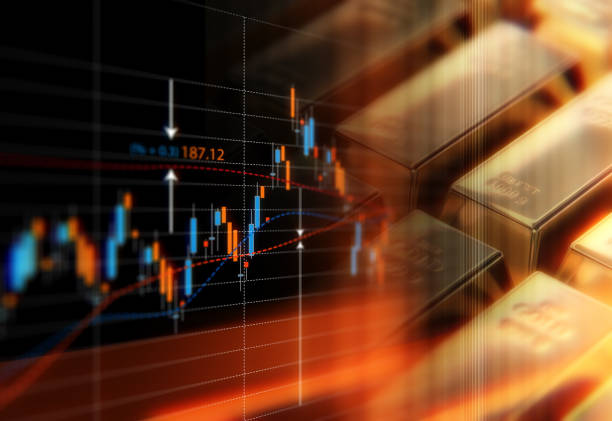 Identifying Hidden Levels of Support & Resistance

This section will help boost your understanding of hidden levels of support and resistance, with in-depth advice on the various types of pivot points and how to utilize them in your trading strategy.
1
Pivot Point Strategies for Forex Traders
An FX pivot point strategy allows you to spot levels to develop a bias and potential profit targets.
2
A Guide to Floor-Trader Pivots
Classical pivots can help you identify areas in a chart where price is likely to approach.
3
Find the Best Camarilla Pivot Trading Strategy
Useful for identifying price levels, entry points, exit points and appropriate risk management.
4
How to Trade with Woodies Pivot Points
Provide traders a unique approach to calculating key levels of short-term support and resistance.