The US Dollar is under the pump today even though the Federal Open Market Committee (FOMC) hiked the target rate by 25 basis points (bp) as widely anticipated. While the move is unequivocally a tightening of policy, it was in the post-meeting press conference that the message appeared to get somewhat jumbled when Fed Chair Jerome Powell mentioned the "D" word. Disinflation. The mere mention of the word seems to have triggered a serotonin surge for equities and bonds. The Nasdaq led the bourses higher, up by 2%, while Treasury yields fell around 10 bp across the curve from 2 years and beyond. The benchmark 10-year note traded under 3.4%, a long way from the 4.33% peak seen in October last year On the face of it, Powell's comments seemed rational. Most notably, he said that he does not see any rate cuts happening this year and that ongoing increases will be appropriate. In reference to the escalating debt ceiling issue, he also said that no one should assume that the Fed can protect the economy. He made it clear that it is an issue for congress and not something that Fed can tackle.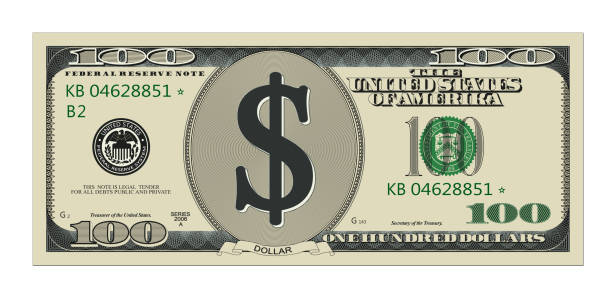 He Acknowledged That Disinflation Had Occurred And Welcomed.
the reduction in price pressures but that there was still work to be done. This aspect of his comments appears to have gained the most traction for markets. Prior to the meeting, most members of the committee said that rates needed to continue higher and that they would need to stay there for a long period in order to deal with the highest CPI in 40 years. Speaking on Bloomberg television, Stanford Professor John Taylor, inventor of the Taylor Rule, said he thinks that the Fed funds target rate will need to get above 5% to deal with inflation. The market is pricing in a peak near 4.9%. The consequences of inflation, tight monetary policy and corresponding impacts on the US economy appear to be absent from market thinking for now. The Euro, Aussie and Kiwi are the biggest beneficiaries of the 'big dollar's' demise while the Loonie barely nudged. The DXY index*, a benchmark measure of the US Dollar, has hit a 9-month low. Looking forward, The European Central Bank and the Bank of England are meeting later today. Both banks are forecast to raise their respective rates by 50 bp. *The DXY index is a US Dollar index that is weighted against EUR (57.6%), JPY (13.6%), GBP (11.9%), CAD (9.1%), SEK (4.2%) and CHF (3.6%).
60-YEAR CHART – US GDP AND INFLATION