The US dollar is slightly weaker across the board today with more significant declines against the Aussie and the Kiwi. The dip comes after a solid rally going into the New York close. the greenback was supported by a change in perceptions of where the federal funds peak might be. Overnight saw four Fed speakers continue to press their hawkish message to the market. The reaction to those comments is in contrast to the interpretation of Fed President Jerome Powell's remarks the previous day. The consistent message is that further rate rises are on the cards and that the rate will need to remain high for a long period. Overnight speakers were Fed Reserve Governor Christopher Waller, New York Fed President John Williams, Fed Governor Lisa Cook and Minneapolis Fed President Neel Kashkari. It seems that the market has changed its tune on where they see interest rates going. The perception that the tightening cycle could be more aggressive than previously thought undermined Wall Street. The Dow Jones, Nasdaq, Russell 2000 and S&P 500 saw declines in their cash session of -0.61% -1.11%, -1.52% and -1.68% respectively. Future markets are pointing to a positive start to their day. Alphabet reported disappointing earnings during the day session while Disney revealed better-than-expected earnings and a cost-cutting restructure after the bell.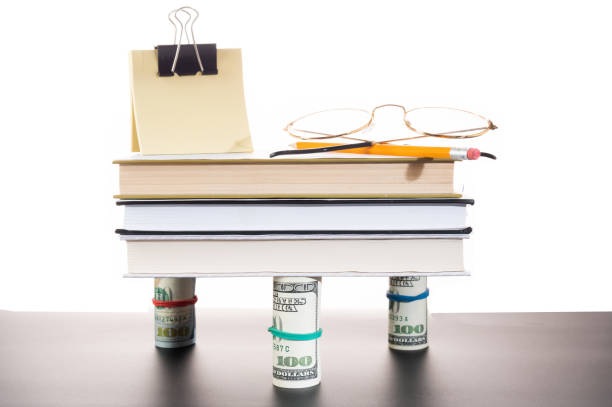 APAC Equities Have Had a Mixed Day With Australia.
and Japan down slightly while China and Hong Kong indices are mostly in the green. Crude oil is steady through the Asian session as hopes of China reopening have stoked speculation of increased demand. The WTI futures contract is a touch under US$ 78.50 bbl while the Brent contract is around US$ 80 bbl. Gold has been left relatively unscathed from U.S. Dollar moves so far this week as it remains in a range of US$ 1860 to 1886 an ounce. Treasury yields are pretty much unchanged so far today with the benchmark 10-year note trading just above 3.6%. After the German CPI, the US will see some jobs data. There will be several ECB speakers today as well.
The full economic calendar can be viewed here.
USD/JPY TECHNICAL ANALYSIS
USD/JPY has been in a 127.22 – 134.77 range for seven weeks. The 55- and 260-day simple moving averages (SMA) are just above the price while 10- and 21-day SMAs lie below it. This may indicate a lack of directional momentum and the range trading environment might be with us for a little while yet. Resistance could be offered at the previous peaks of 122.90 134.50 and 134.77 On the downside, support might lie at the April and May lows from last year at 125.11, 126.33 and 126.36. The recent lows of 128.09 and 127.22 could provide close-by support.