Get started with our articles exploring the benefits of trading forex, including the merits of the currency carry trade, the importance of liquidity in forex trading, and the opportunities for technical and fundamental analysis.
1
Understanding Forex Rollover
Find out what rollover in forex involves, and how to take advantage of rollover rates.
2
Currency Carry Trade: What is it and how does it work?
Learn how to calculate and implement currency carry trades in your forex trading strategy.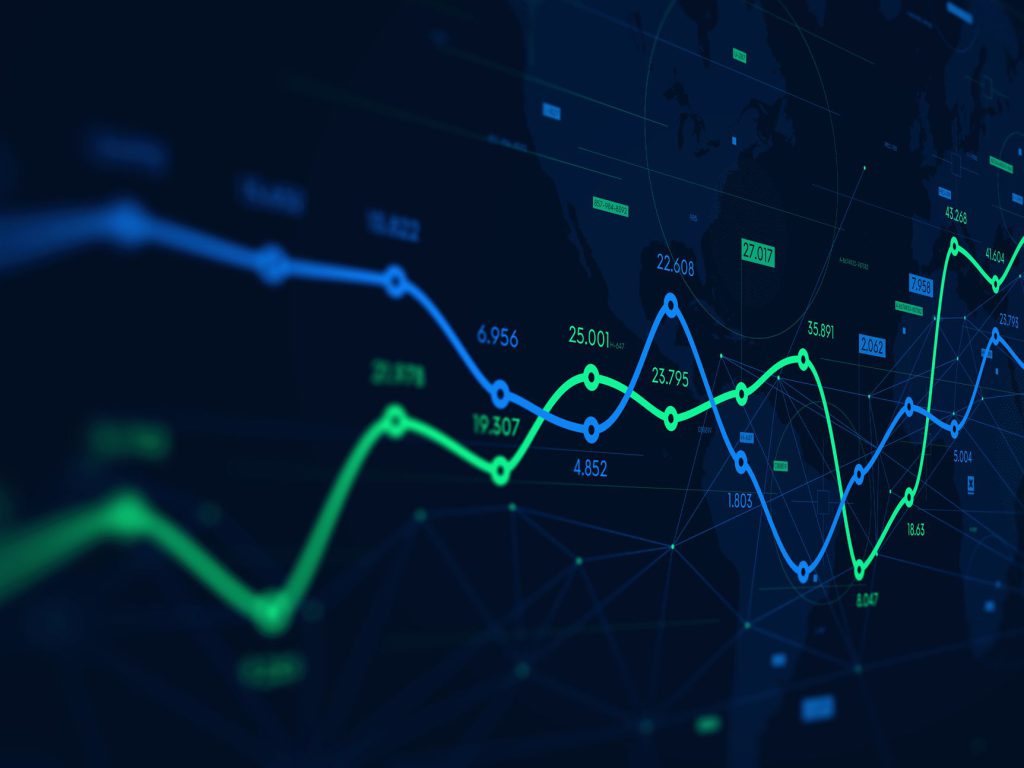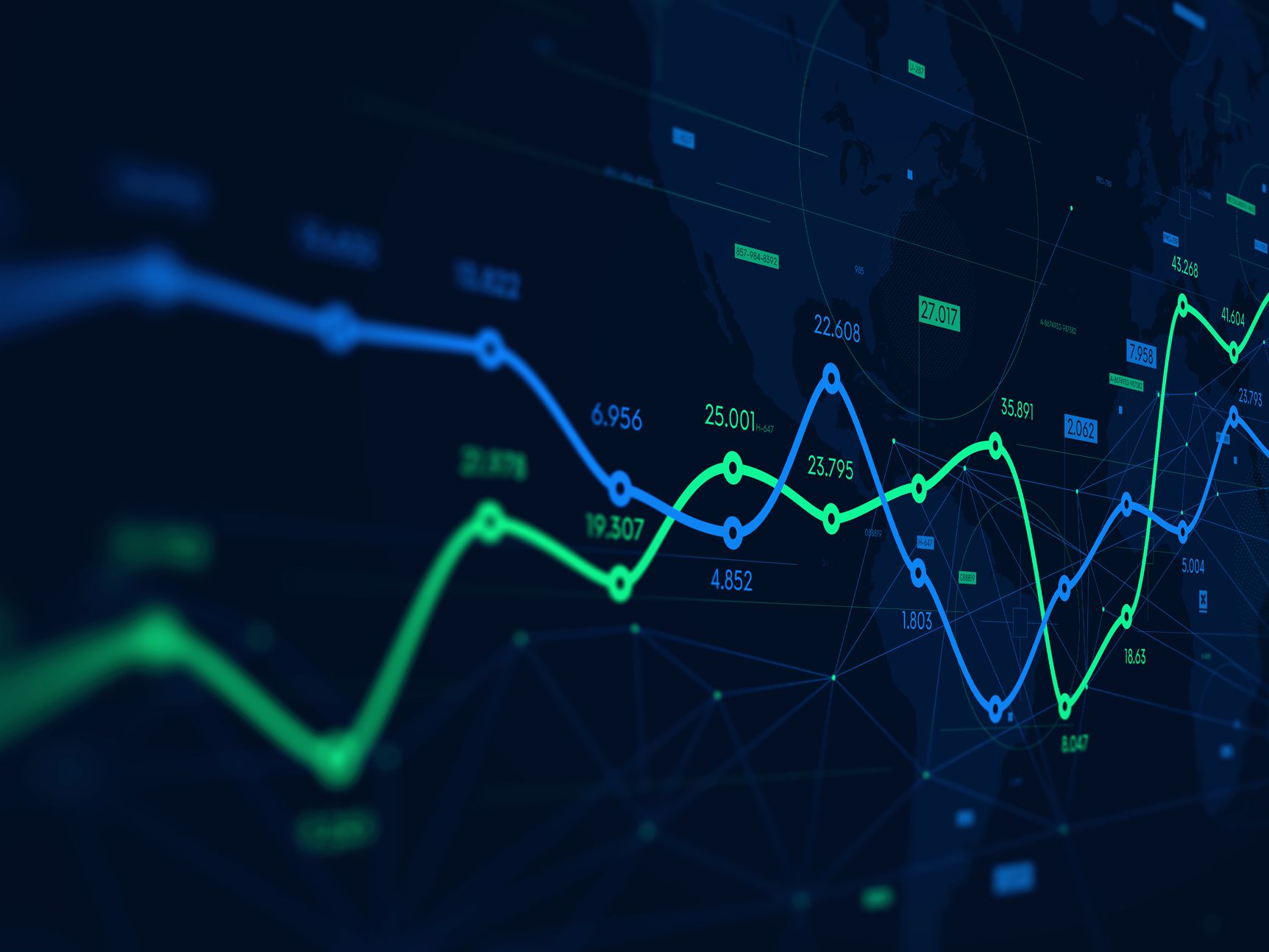 3
The Importance of Liquidity in Forex Trading
The FX market offers more liquidity than other markets, offering traders a unique advantage.
4
3 Types of Forex Analysis
Discover the 3 types of forex analysis used to anticipate market movements and analyse trends.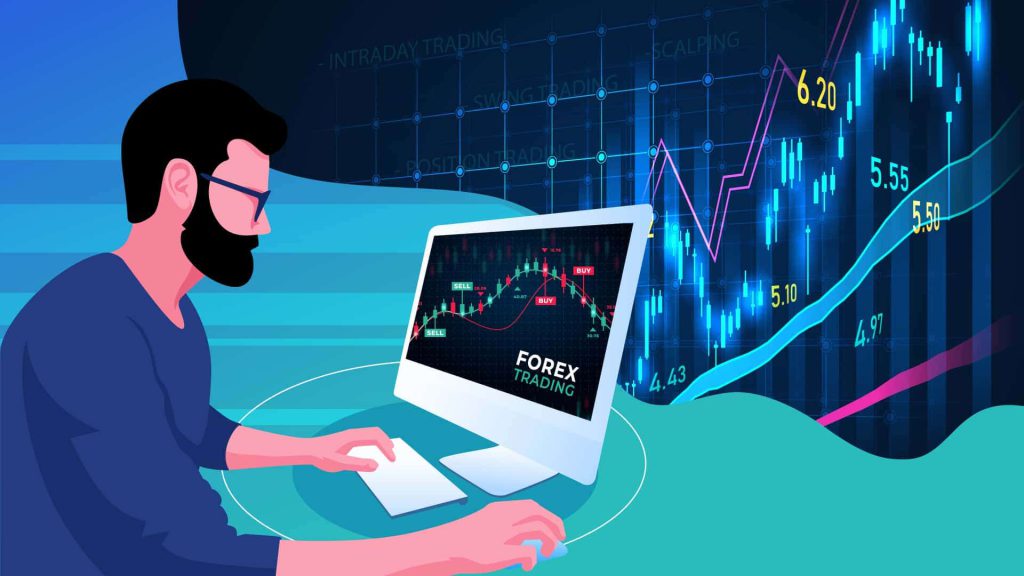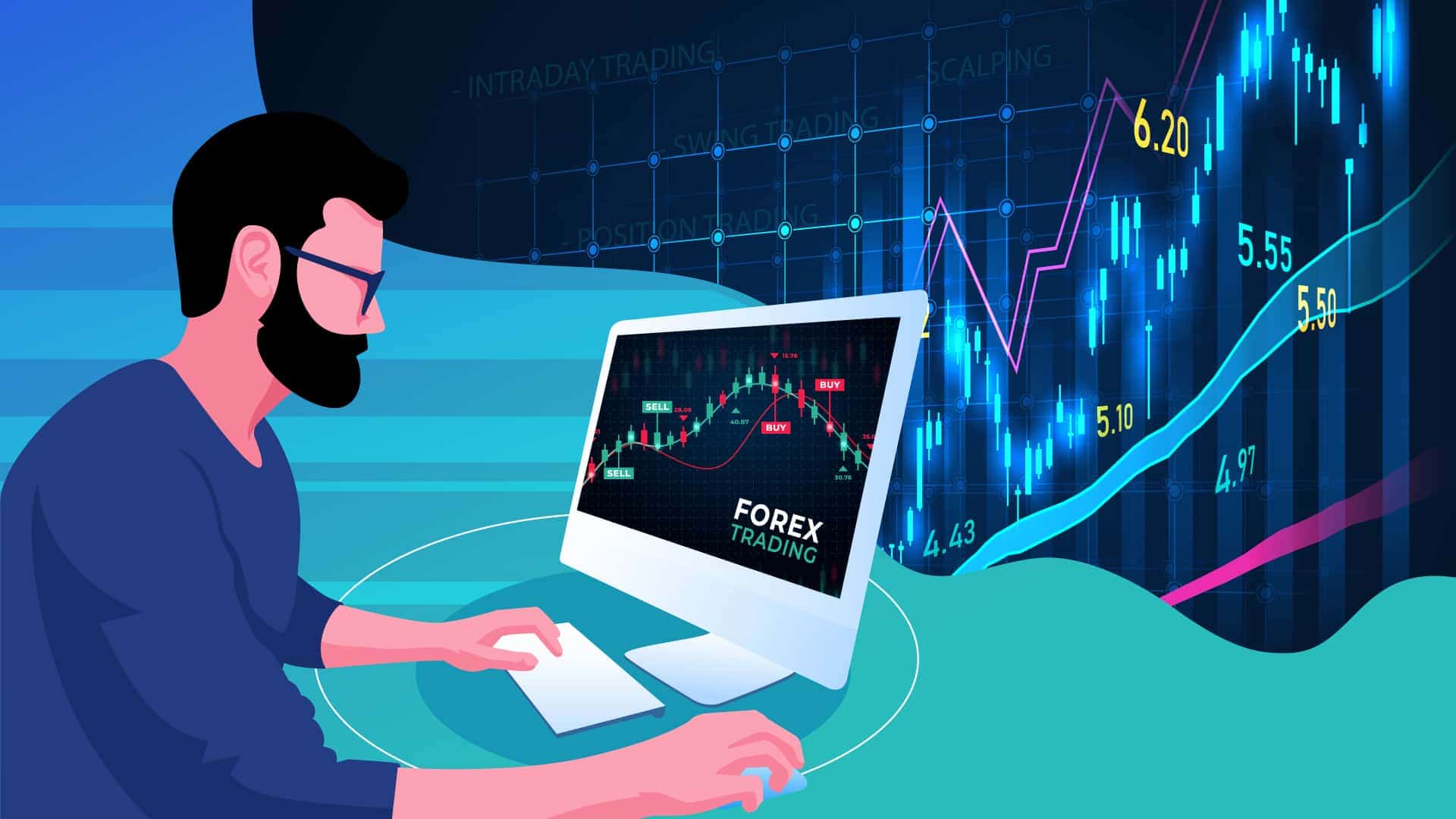 5
Technical vs Fundamental Analysis in Forex
Is fundamental or technical analysis best for trading? Learn the differences between the two.