Commodities are a very common part of a macro trader's approach and these markets come with nuance that traders may want to address before engaging.
Gold
The most precious of the precious metals, and the first form of 'money' stands the test of time as a store of value.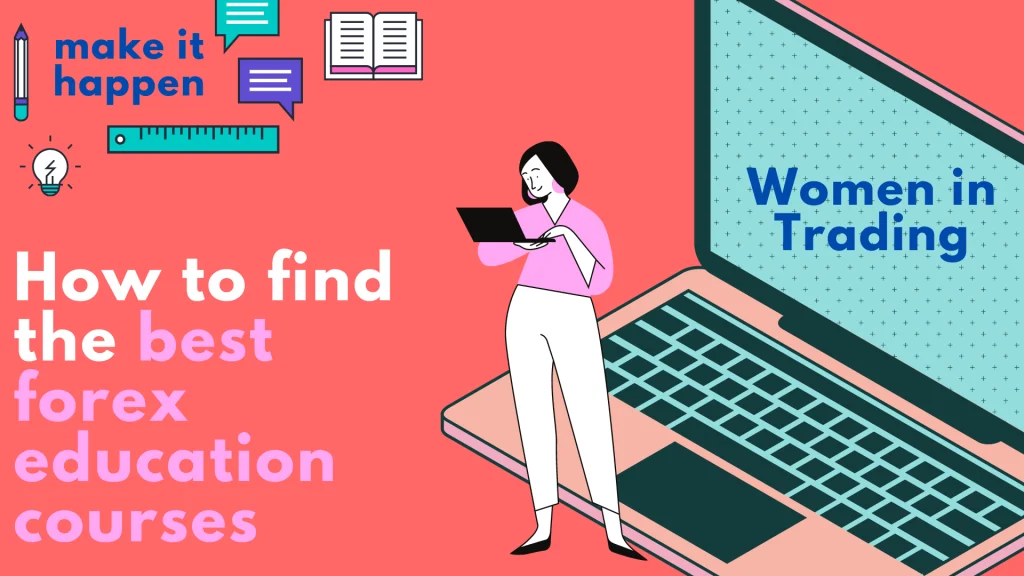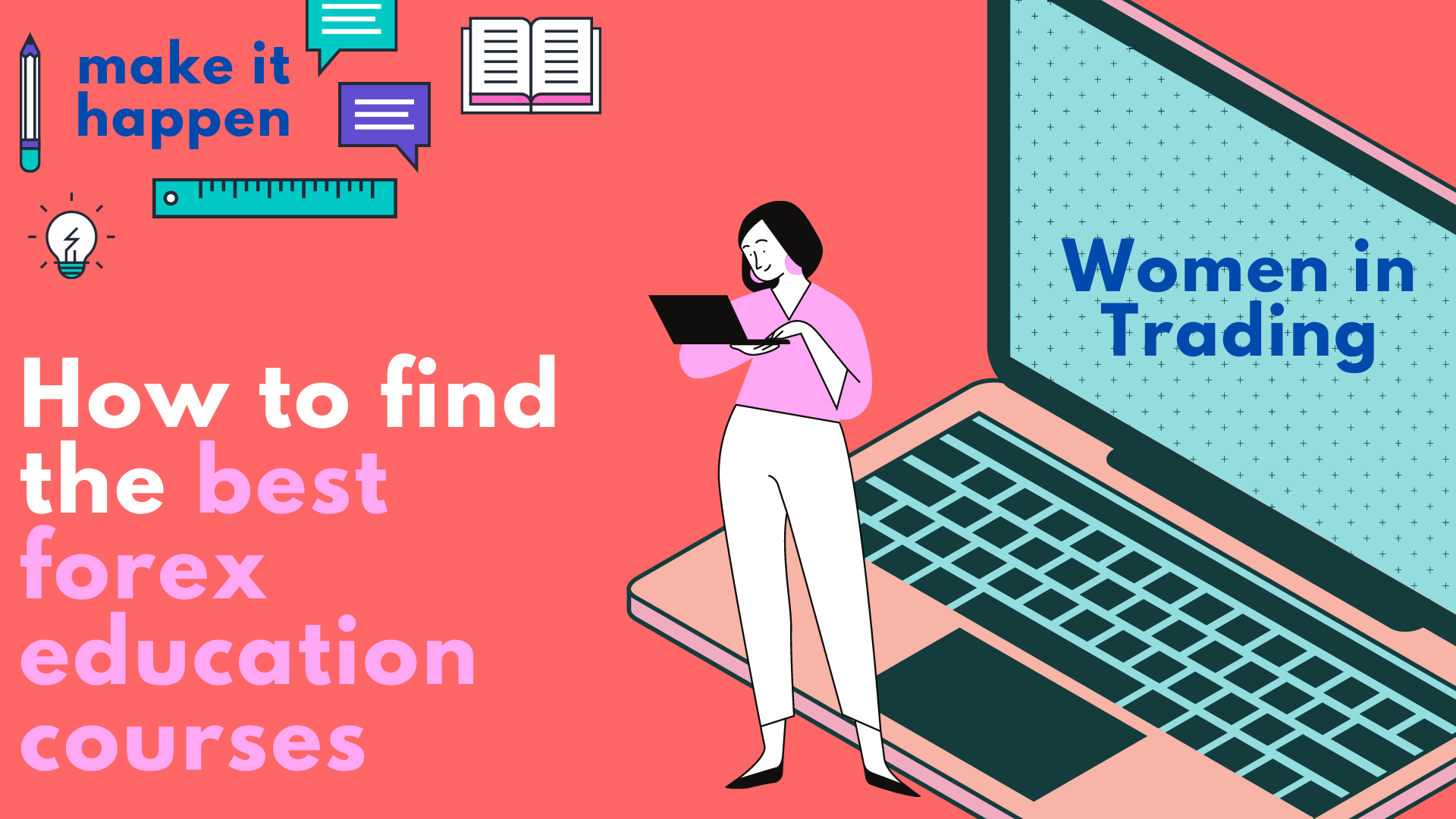 1
What is Gold? Understanding Gold as a Trader's Commodity
Gold is one of the most popular assets on Earth and a favorite for many traders. Learn more about Gold and what goes into Gold price movements.
2
Gold Trading: Gold Price Drivers
Gold is a precious metal that is popular as an investment and as a safe-haven asset
3
Gold Trading: Three Top Tips for Trading Gold
Gold holds a special allure amongst many market participants and it has withstood the stand of time as a store of value. But how can traders analyze it?
4
Trading the Gold-Silver Ratio: Strategies and Tips
Both Gold and Silver are highly sought after precious metals, but the relationship is constantly changing and intensely followed by market participants.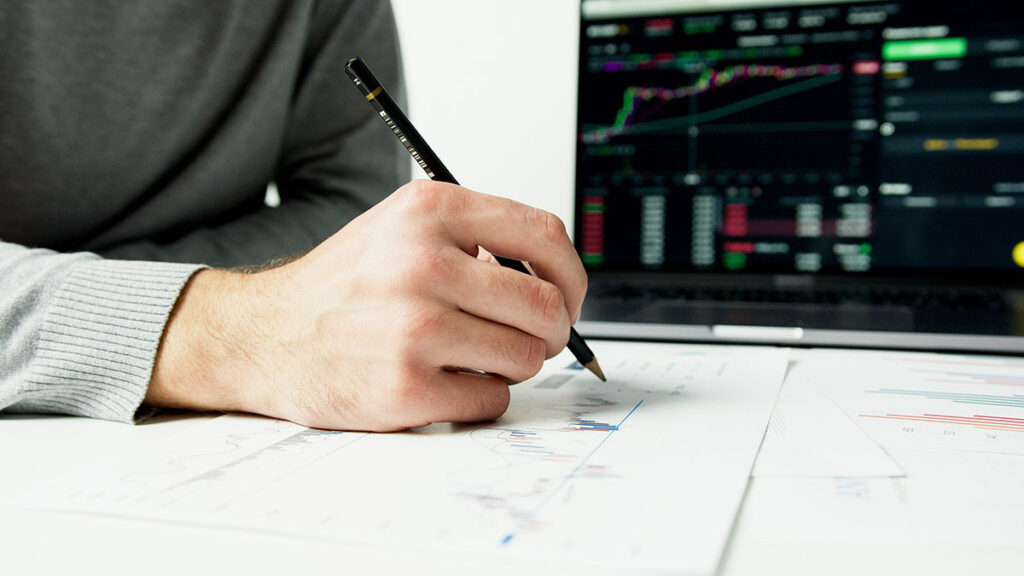 Silver
Silver is a popular metal that, similar to Gold, has long been used as a store of value.
1
What is Silver? Understanding Silver as a Trader's Commodity
While Silver may not be as scarce as Gold, there are numerous industrial usages that help to make this one of the most sought-after commodities on Earth.
2
Silver Trading Strategies, Tips and Tactics
Silver is a precious metal that is also considered a safe-haven asset. Discover the factors influencing the silver price as well as how to trade silver.
Copper
Copper has gained importance as globalization has taken-hold; and as building construction has increased demand, traders have taken notice.
1
What is Copper? A Trader's Primer to Copper Markets
While copper may not be as scarce as gold or silver, the industrial applications are massive and this can keep demand high for this metal.
2
Copper Trading: Copper Trading Tips and Strategies
Copper may not be the world's most popular metal but it certainly is one of the more important.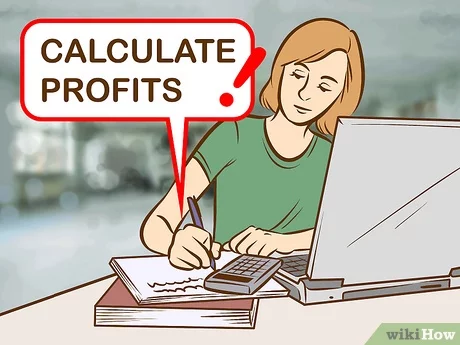 Oil
Crude oil is the largest market in the world and currently powers much of the global economy.
1
What is Crude Oil? A Trader's Primer to Oil Trading
Oil is a popular asset amongst commodity traders. Learn more about what defines the market and what helps to push Oil prices.
2
Crude Oil Trading Strategies and Tips
Crude oil is the most valuable market on Earth, and a key commodity for today's economy. But how can traders build strategy to trade crude oil?
Natural Gas
Natural Gas heats the world in the winters and supply/demand can create trends of interest for traders and speculators.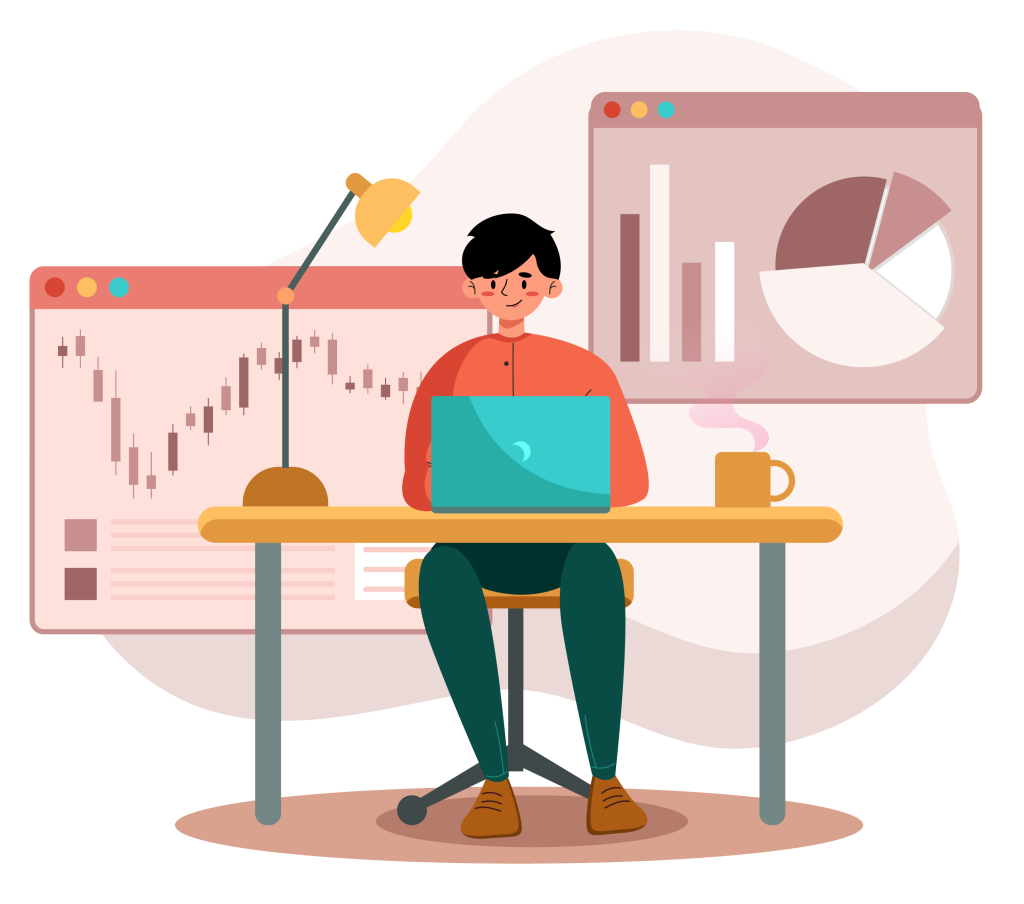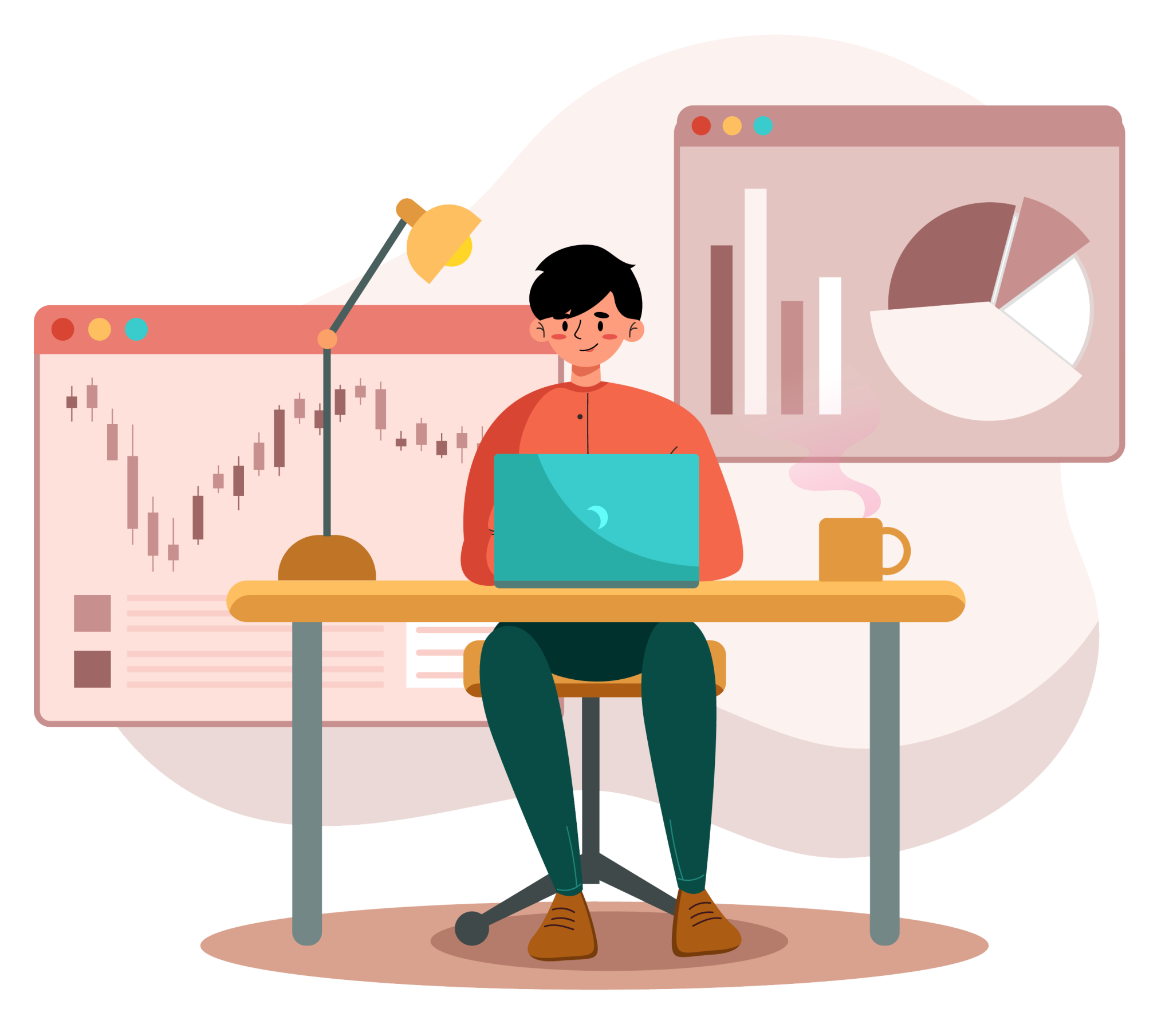 1
What is Natural Gas? A Trader's Primer to Natural Gas Markets
Natural gas is a commodity with some very important uses. This article explains more about Natural gas markets.
2
Natural Gas Trading: Natural Gas Trading Drivers
Natural gas moves rapidly but exhibits a seasonal volatility profile. Learn how to trade nat gas