Gold made a one-year high just shy of US$ 2,010 an ounce overnight as markets continue to digest the impacts of the Credit Suisse – UBS deal and broader concerns for banks with weak balance sheets. The Wall Street cash session saw large-cap banks make notable gains while First Republic Bank collapsed again. The price action could be suggestive of the market seeking quality assets amid the uncertainty of potential contagion. redit Suisse's AT1 bond is trading near zero and other European bank AT1 bonds have also been hit hard, despite the terms of those notes being significantly different to the Credit Suisse bonds. T1 (alternative tier 1) bonds do not have a maturity date (perpetual) and are subordinate to all other debt instruments but rank above equity. With all this mayhem, the perceived haven status of the precious metal appears to have added to its lustre.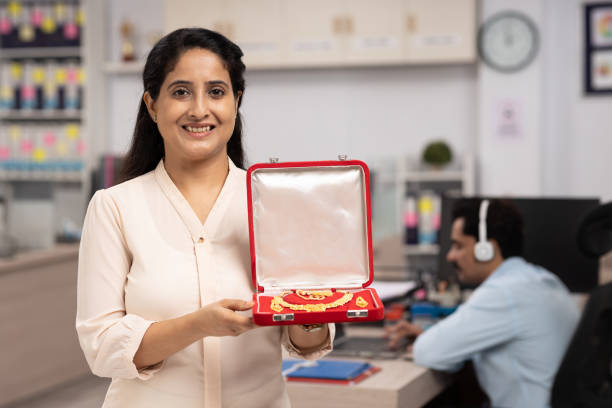 The US Dollar Also Collapsed to a Four-Week Low Yesterday.
further lifting XAU/USD. Treasury yields have steadied after the rout last week and real yields have recovered some lost ground ahead of the Federal Open Market Committee (FOMC) meeting on Wednesday. Futures and swaps markets are leaning toward a 25 basis point lift but it is not fully priced in. The quandary for the Fed is the unknown number of other banks and corporates that could be vulnerable to the tightening monetary conditions that they have created in order to rein in sky-high inflation. Since the collapse of SVB Financial, gold has moved higher, while the US Dollar and real yields have slipped lower. The unpredictability of the current circumstances has also seen volatility tick higher in equities and gold as represented by the VIX and GVX indices. If these conditions continue to prevail, they might be supportive of the yellow metal and the all-time high of US$ 2,075 an ounce may come into view.
GOLD AGAINST US DOLLAR (DXY), US 10-YEAR REAL YIELDS AND VOLATILITY (GVZ)