The Japanese Yen has found some strength from easing Treasury yields, and they might be the key for USD/JPY in the week ahead. Crucially, Federal Reserve Bank Chair Jerome Powell will be testifying in front of the Senate Banking Committee when he delivers his semi-annual Monetary Policy Report on Tuesday and Wednesday, US time. His comments will go under the microscope for clues on his thinking for the Fed funds target rate going forward. Any hint that the bank is backing away from its hawkish stance might kick-start markets and may see a further easing of Treasury yields. Of course, if the tightening path is maintained and potentially further emphasised, it could see yields lift. The futures and swaps markets are pricing in at least a 25 basis point tightening at the March, May and June Federal Open Market Committee (FOMC) meetings.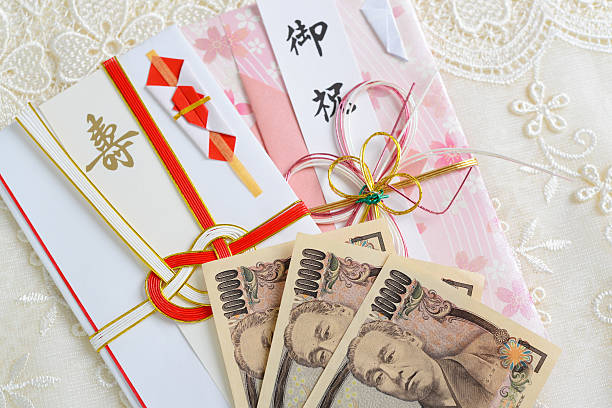 Also Ahead This Week, The Bank Of Japan's (BoJ).
monetary policy decision will be made on Friday although the market is not expecting any changes there. The BoJ has a policy rate of -0.10% and is maintaining yield curve control (YCC) by targeting a band of +/- 0.50% around zero for Japanese Government Bonds (JGBs) out to 10 years. The 10-year JGB is persistently trading near the upper bound of 0.50%. The incoming Governor of the Bank of Japan (BoJ) Kazuo Ueda made it clear last week that he will be maintaining the same stance as outgoing Governor Haruhiko Kuroda. At least for now, that is. There is growing speculation that the policy could be adjusted in the second or third quarter in a similar move as last December when the YCC band was widened from +/- 0.25% to +/- 0.50% So, with the BoJ's policy on hold, the Fed's active stance might remain the driver for USD/JPY for now. Besides Powell's testimony and the BoJ meeting, US jobs data and Japanese GDP figures are due out this week and could trigger market volatility.
USD/JPY AGAINST 2- AND 10-YEAR TREASURY YIELDS