Learn how to approach technical analysis using charts, and how to analyse chart patterns to become more consistent in your trading.
Charting FX Trends
Your technical analysis learning starts with the basics of interpreting charts, navigating trends and trading with support and resistance.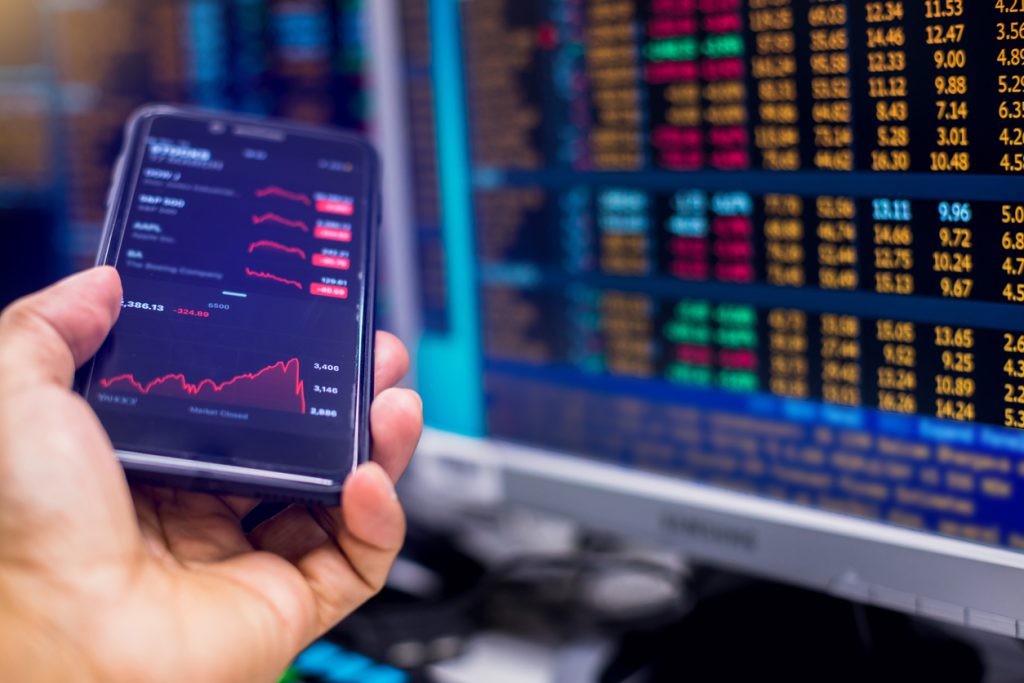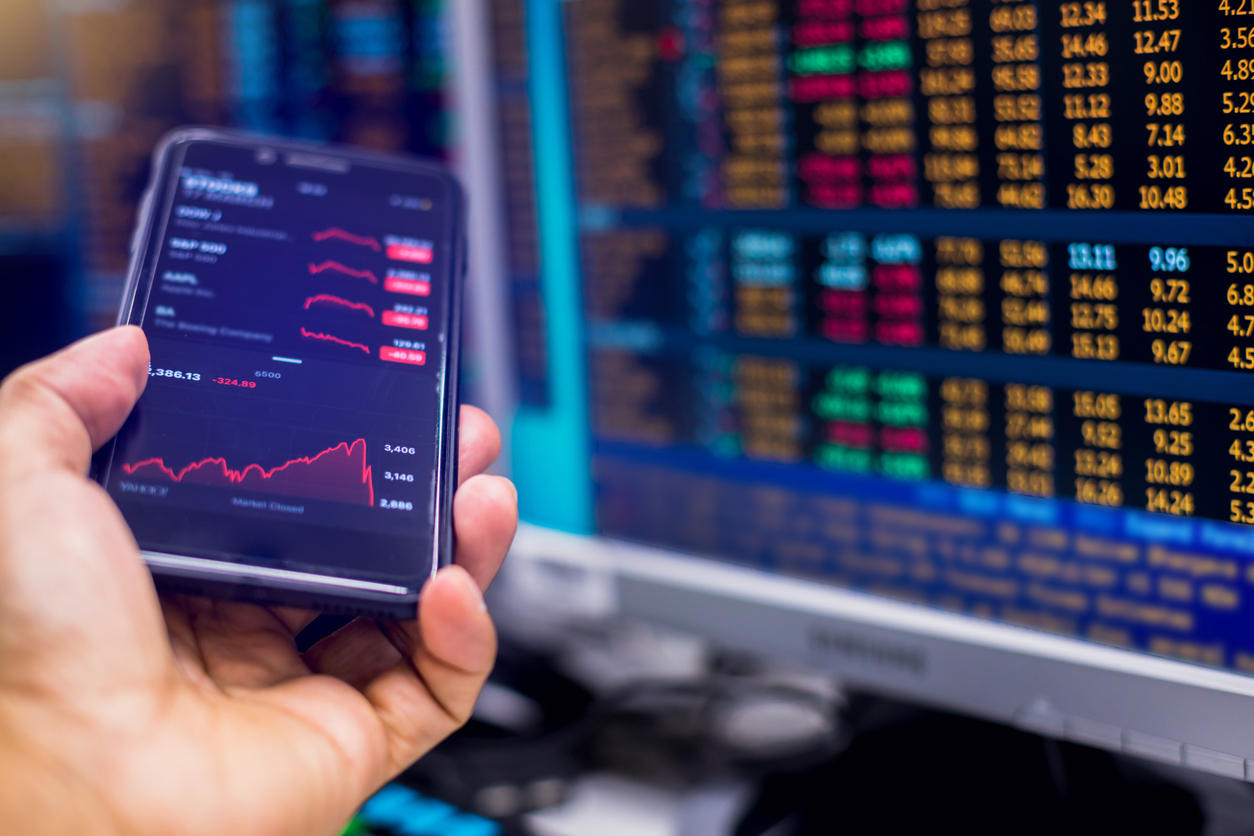 1
The Basics of Technical Analysis
This beginners guide will introduce you to the basics of technical analysis, and how it can be used to trade FX.
2
Top 3 Technical Analysis Charts for Trading
Interpreting charts can be intimidating for novice traders, so understanding basic technical analysis is essential.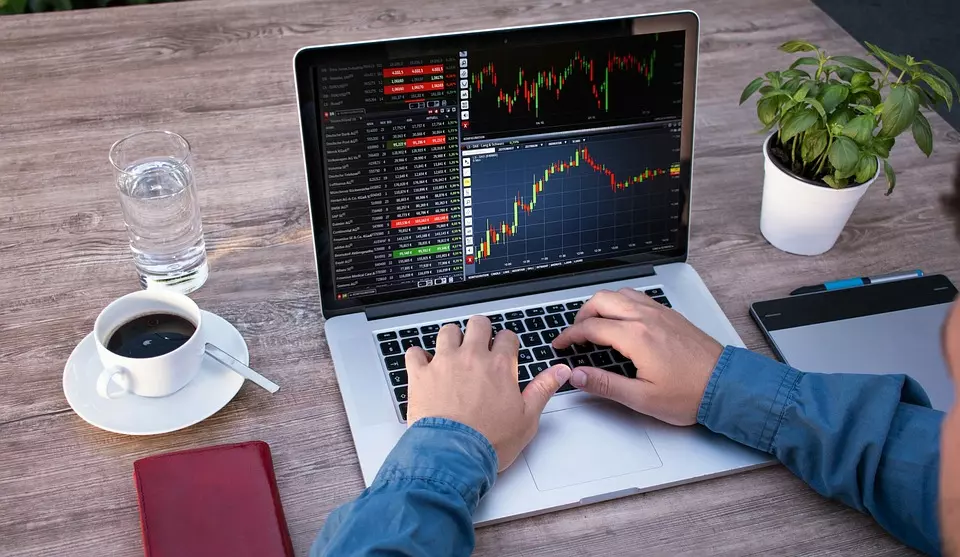 3
The Trend is Your Friend: Forex Trendlines
An in-depth guide on what trendlines are, how to draw them and how to apply this when trading forex.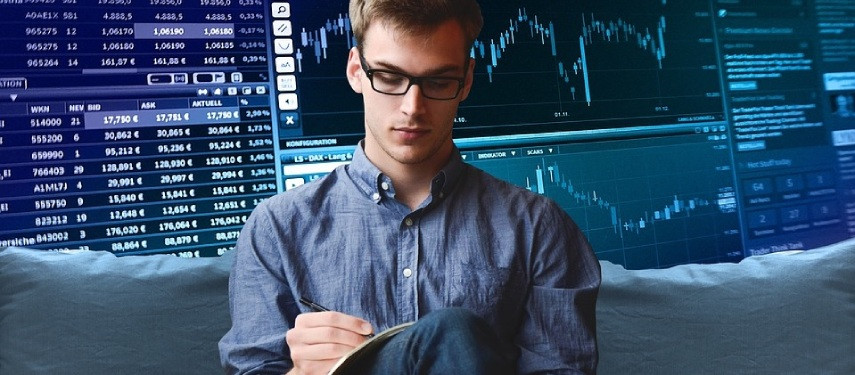 4
A Guide to Support and Resistance Trading
Support and resistance is one of the most widely followed technical analysis techniques in FX market.