The Swedish Krone piled on a staggering rally in the aftermath of the Riksbank lifting its target rate to 3.0% from 2.5% and paved the way for further tightening of monetary policy. Before the meeting, the market had been leaning toward a pause in the hiking cycle, but it signalled that it is now looking at more rate rises at the next meeting in April and beyond. The bank said that inflation remains too high. CPI year-on-year to the end of December was 12.3%. In addition, PPI is running rampant, coming in at 18.7% for the same period. USD/SEK hit an all-time high last October at 11.4964 but SEK has since recovered around 10%. However, EUR/SEK was at a 13-year high of 11.4425 on Monday and the bank acknowledged the problem of a weakening domestic currency that can lead to importing inflation. Although the hike had mostly been anticipated, the world's oldest central bank (founded in 1668) also announced that it would pick up the pace of reducing its asset holdings.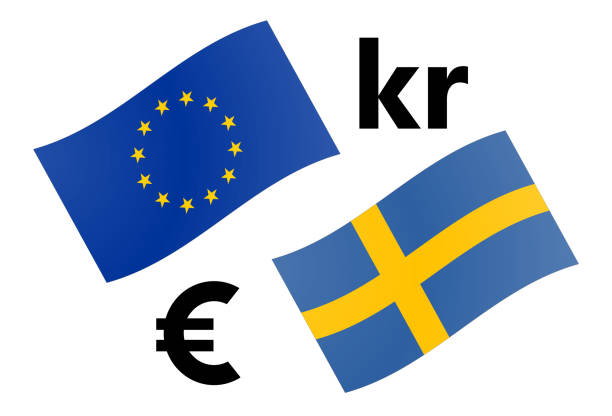 They will Continue To Sell Government Bonds From Their Stockpiles.
The action is essentially a quantitative tightening (QT). The re-acceleration of tightening comes after the European Central Bank (ECB) also re-asserted its effort to rein in inflation with a 50 bp lift in its target rate last week. They also signalled that similar size moves could be forthcoming at future meetings. Not to be left out, neighbouring Norway saw their currency go for a gallop with EUR/NOK sliding away from the 27-month high seen earlier in the week. Norges bank left rates unchanged at 2.75% at their January meeting and don't gather again until late March. They do not face the same inflation problem that Sweden and the Euro-zone are staring at. The NOK is more prone to sways in global sentiment due to its massive supply of energy. Crude oil prices eased overnight after recovering from a 2-month low through the early part of this week. Globally, it appears that the race is on in many countries to get the inflation genie back in the bottle. The central bank's policy adjustments may play a large role in currency movements going forward.
EUR/SEK, USD/SEK, EURNOK, USD/NOK