The US Dollar reclaimed the ascendency last week with the DXY index notching up its largest weekly gain since September last year. The DXY index is a US Dollar index that is weighted against EUR (57.6%), JPY (13.6%), GBP (11.9%), CAD (9.1%), SEK (4.2%) and CHF (3.6%). EUR/USD and GBP/USD saw the larger falls while USD/JPY also gained but to a lesser extent. Treasury yields finished higher on Friday and are steady so far through the Asian session with the benchmark 2-year bond near 4%. Concerns remain around the US debt ceiling, but President Joe Biden expressed some optimism over the weekend that a resolution might be found. He will meet again with the speaker for the House of Representatives Kevin McCarthy on Tuesday. The Senate and the House of Representatives are both in session until Thursday. According to the President's schedule, he will be in Washington until Wednesday before leaving.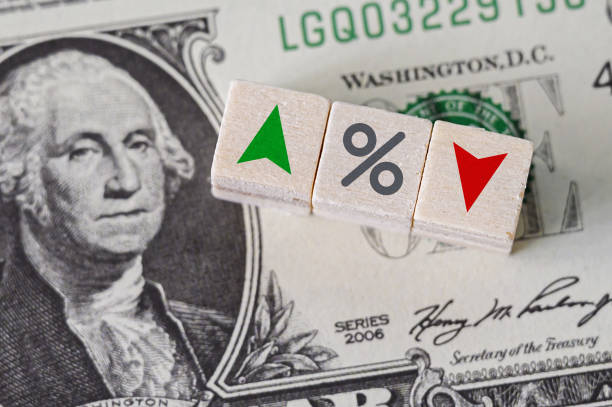 If a Deal Isn't Done By Thursday, The Logistics To Achieve.
a satisfactory outcome could become more difficult. Treasury Secretary Janet Yellen made it clear over the weekend that raising the debt ceiling is the job of Congress and that if it is not forthcoming, there will be damage to the US economy and financial markets. US DOLLAR (DXY), US 2- AND 10-YEAR YIELDSEUR/USD TECHNICAL ANALYSIS EUR/USD remains within an ascending trend channel but looking closely at the price action on Friday and it closed below the 21-day Simple Moving Average (SMA) based Bollinger Band. The breakout of volatility might indicate that potential bearish momentum could be emerging. A close back inside the band may signal a pause in bearishness or a possible reversal. Support may lie at the prior lows of 1.0831, 1.0788 and 1.0713. Amongst those levels are the 100-day SMA and the ascending trend line currently at 1.0800 and 1.0760 respectively, which might lend support. On the topside, resistance could be at the previous peaks in the 1.1075 – 1.1095 area ahead of the March 2022 high of 1.1185.