Capital Varsity in Delhi is one of the leading businesses in the Institutes For Stock Market. Also known for Institutes For Stock Market, Banking Institutes, Online Training Institutes For Stock Market, Investment Banking Institutes, Institutes For Taxation Law Diploma, Institutes For Diploma In Finance, Online Training Institutes For Banking, Institutes For International Banking and much more. Find Address, Contact Number, Reviews & Ratings, Photos, Maps of Capital Varsity, Delhi.Capital Varsity, designed by industry experts, will help you further your career in finance by providing you with practical skills and tools,Capital Varsity offers flexible online learning solutions for organizations, groups, and individual learners. Custom eLearning Courses and Assessments. Capital varsity  has a wide range of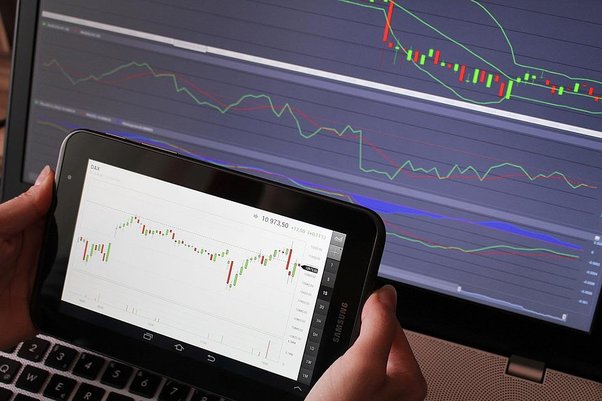 products and services to cater to the varied requirements of their customers. The staff at this establishment are courteous and prompt at providing any assistance. They readily answer any queries or questions that you may have. The Indian stock market has opened a lot of career opportunities for stock market enthusiasts. The market is expanding tremendously and employment in the stock market is growing consistently. People from all backgrounds have shown their interest in pursuing careers in the stock market.Usually, stock traders work in their own firm or work in a bank and spend most of their trading on the stock market exchange floor. A part of their job role involves monitoring the performance of financial markets and individual securities.How to start working in the stock market with capital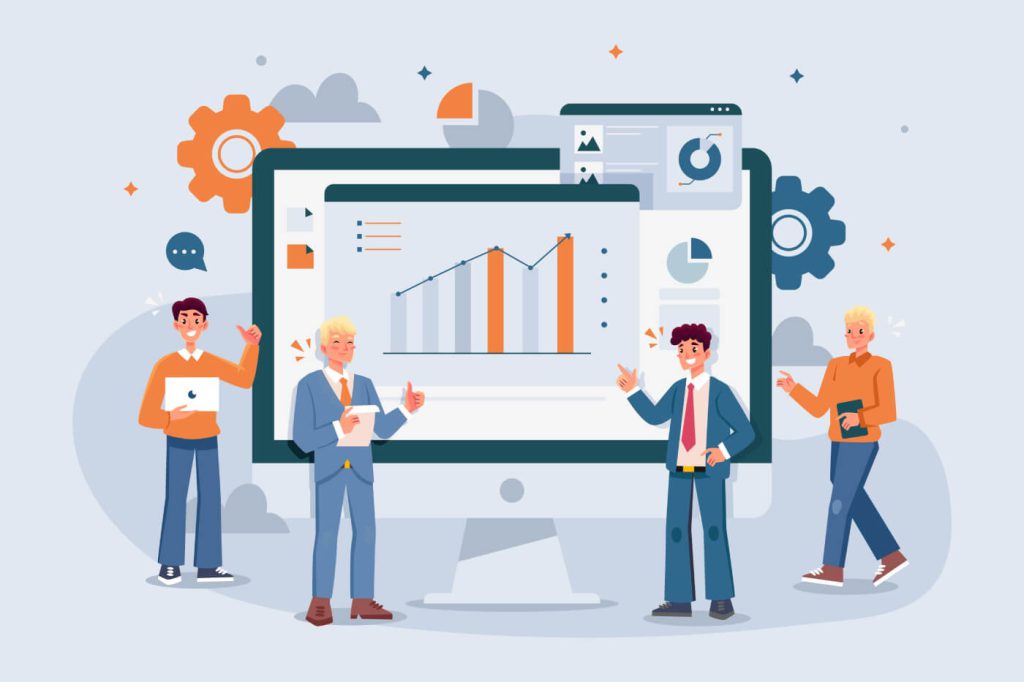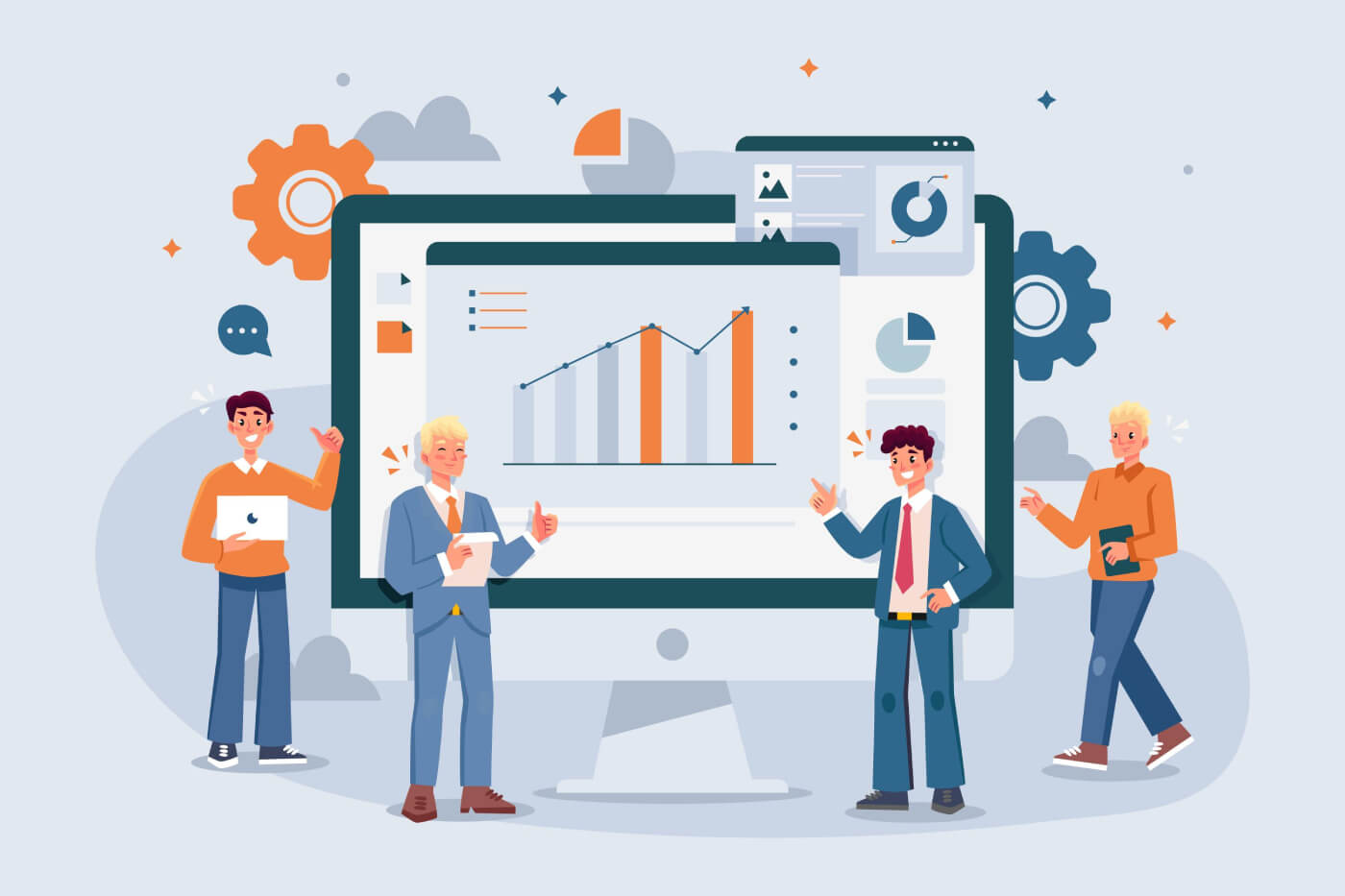 varsity
Complete your education-Earning a bachelor's degree in finance, accounting or related areas can help you start a career in trading. Some common bachelor's degrees include Bachelor of Commerce (B.Com) or Bachelor of Business Administration (BBA).
Pursue specialised courses in the stock market-Pursuing specialised courses in the stock market can help you get a desirable job. Often, these specialised courses improve your skill set and help you learn the skills you require to excel in the financial trading world.
How to apply for a SEBI certification? Almost every career in the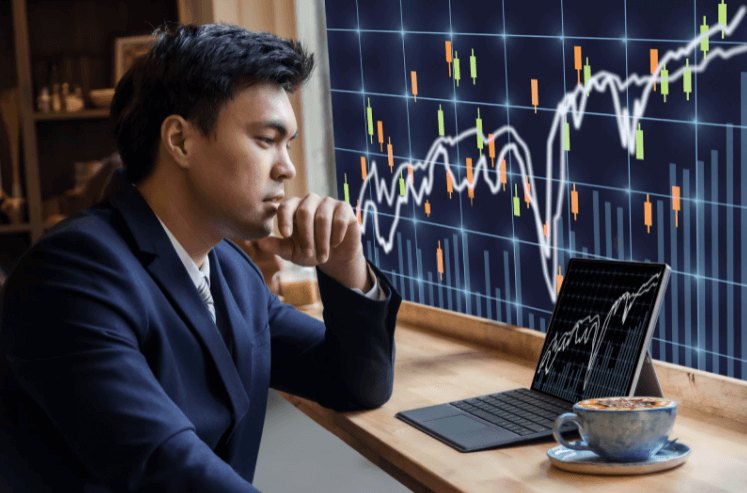 stock market requires a Securities and Exchange Board of India (SEBI). After completing your education, apply for the Certificate of Registration (CoR) from SEBI. For earning a certification, it is essential to send a new membership application to the National Stock Exchange of India (NSE). After submitting relevant papers to SEBI, wait for the acceptance letter to receive the CoR. You can then trade on behalf of your clients.
How to get a license ?The Financial Industry Regulatory Authority (FIRA) requires professionals selling securities products to get a Series 7 licence. Depending on the state in which you want to work, the licence requirement may vary. Some states require a Series 63 licence, while others require a Series 66 licence. A Series 63 licence allows financial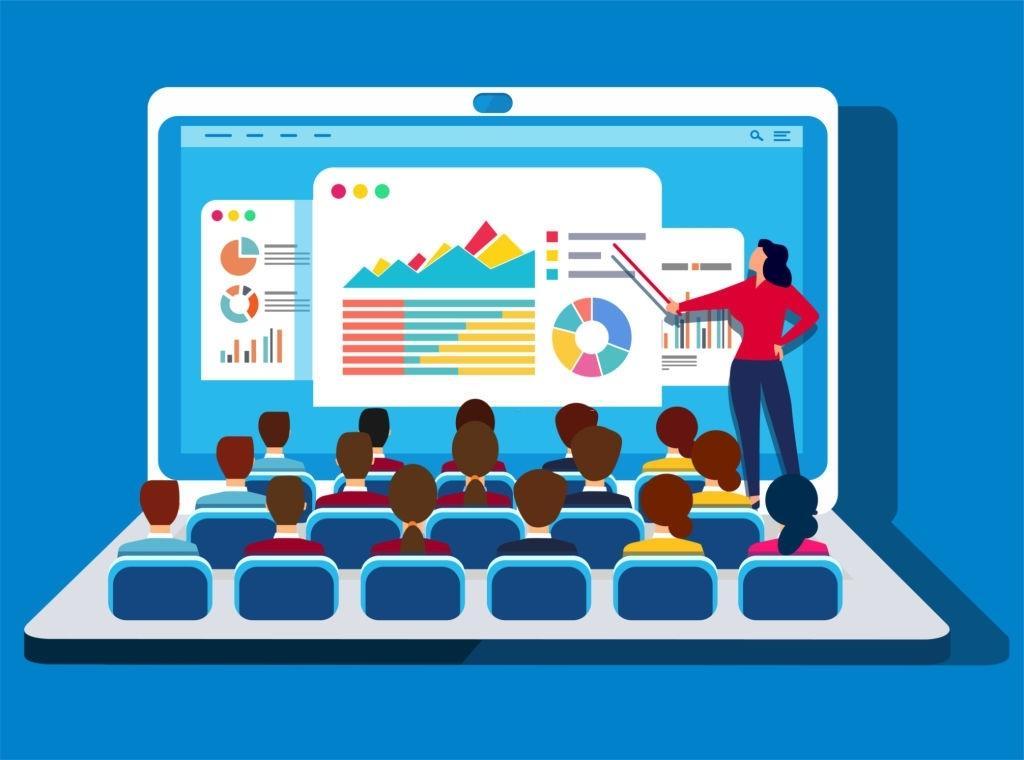 representatives and professionals to sell securities in a particular state. For earning a licence, it is essential to qualify for relevant examinations.
key points
The market is expanding tremendously and employment in the stock market is growing consistently.
The stock market in capital varsity is one of the best fields to begin your career as a self-employed professional.
A career in capital varsity should involve learning, developing skills and achieving monetary growth.
Trading in capital varsity can become a full-time career opportunity, a part-time opportunity, or just a way to generate supplemental income.
by capital varsity