Boost your stock market knowledge with our articles on the types of stocks available, how equities impact the economy, and getting started with stock trading.
1
Stock Market Basics: A Beginner's Guide to Trading Stocks 
Kickstart your stock portfolio with our beginner's guide to the basics of stock trading.  
2
How Does the Stock Market Affect the Economy? A Trader's Guide
Learn about the relationship between stock markets and economies and how it affects your trading.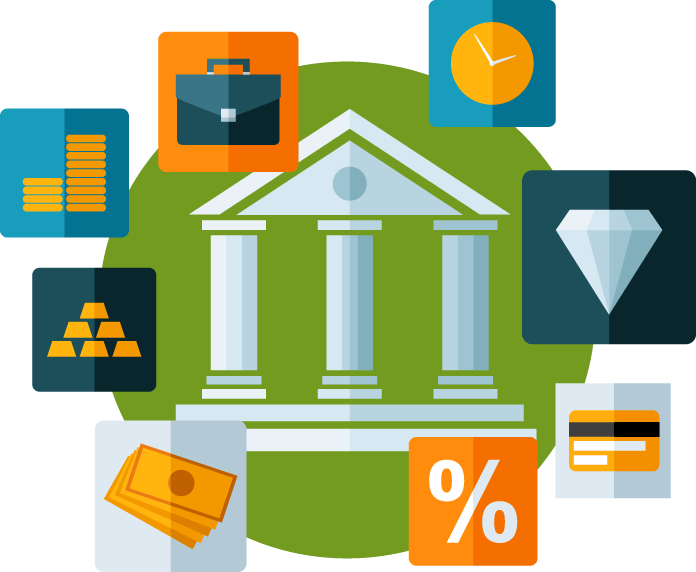 3
Everything You Need to Know About Types of Stocks
Did you know there are different stock types? Keep reading for more insights
4
Stock Sectors: The Basics You Need to Know
The various stages of the economic cycle impact stock sectors differently. Find out more
5
Safe Haven Stocks to Trade in Volatile Markets
Throughout periods of market disorder, stock traders look to safe haven stocks to weather the storm.
6
Your Guide to Understanding Cyclical Stocks
Traders can strategically opt to choose between cyclical and non-cyclical stocks to help diversify their portfolios around the business cycle
7

Understanding Defensive Stocks
Defensive stocks tend to weather recessions better than cyclical stocks. Find out why
8
What are Dividend Stocks & How Do They Work?
Dividend stocks can provide investors with income over and above any share price appreciation
9
Dividend Investing: How to Invest in Dividend Stocks
Uncover the benefits of integrating dividend stocks and dividend investing into your stock portfolio
10
How to Short Sell a Stock When Trading Falling Markets
Short selling is a great way to trade on a falling market. Learn how to short stocks
11
A Simple Guide to Diversifying your Stock Portfolio
Diversifying your stock portfolio can help mitigate risk and protect your investment.
Researching and Valuing Stocks
Find out how to research and value stocks with our articles on market value ratios, how to pick the right stocks, and what to know when trading earnings.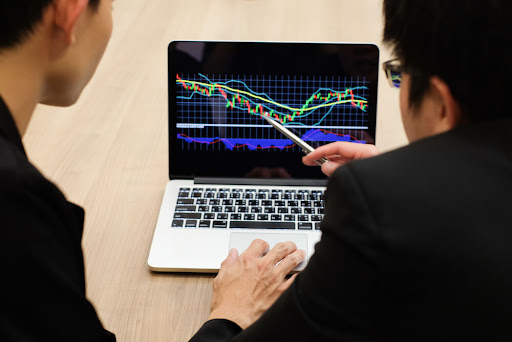 1
How to Research Stocks: A Step by Step Guide
Do you know how to research stocks? Keep reading for insights and tools to supplement your stock investing strategy.
2
What is Earnings Season & What to Look for in Earnings Reports?
Earnings announcements are a key driver for stock prices: Learn the what and when of earnings.
3
Trading Earnings Season: 3 Steps for Using Earnings Reports
Read on for our 3 steps to follow when using earnings reports for trading.
4
Market Value Ratios and How Traders Can Use Them
Market value ratios help investors to see the big picture in a market.
5
How to Value a Stock: A Trader's Guide to Stock Valuation
Stock valuation is an important tool used by equity traders to uncover trading opportunities. Learn the basics of stock valuation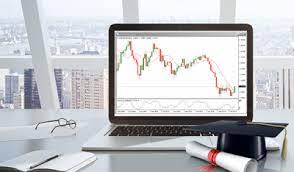 6
How to Pick Stocks
Want to discover the next Amazon? Give yourself a shot with this guide on how to pick stocks.
7
What is Stock Market Volatility & How to Trade it
We look at how to find the most volatile stocks and understand their behavior.
8
Stock Market Liquidity and the Benefits for Traders
Why is stock market liquidity important to traders? We find out and provide an FX comparison.
Fundamentals, Technicals and Psychology
Discover how stock market sentiment, psychology and fundamental and technical factors can inform your decisions as an equities trader.
1
Using Sentiment Analysis to Examine Stocks
Trading with sentiment can help to assist stock traders with locating directional biases and potentially finding hidden trends.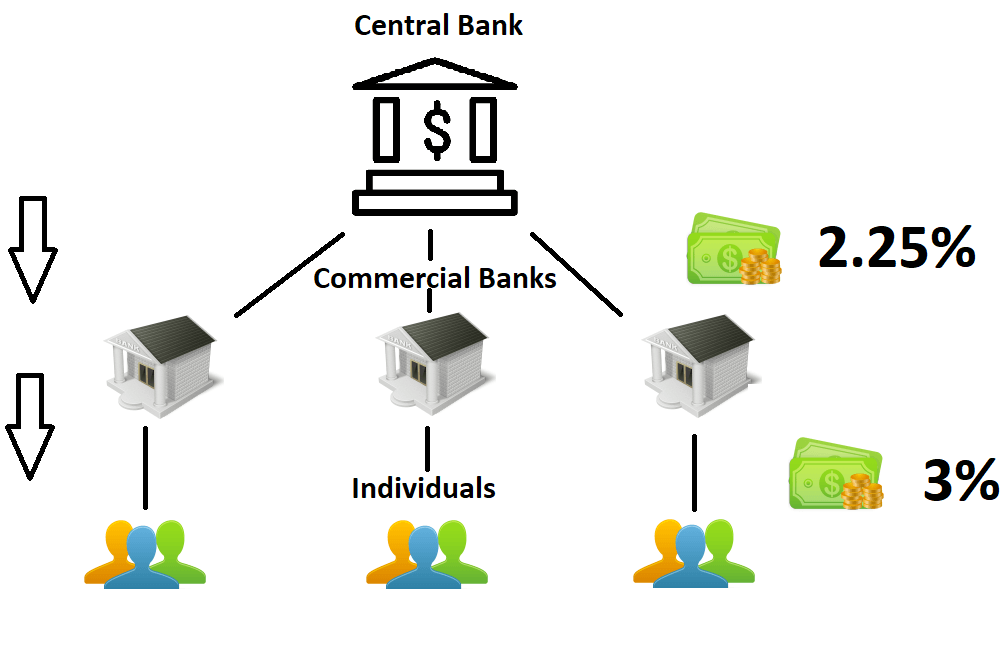 2
Stock Market Psychology: Key Things Every Trader Should Know
Combining stock market psychology with a trading plan can help an investor or trader navigate in an uncertain landscape.
3
The Relationship Between Interest Rates & Stock Prices   
Learn how interest rates affect the stock market and discover how you can trade around them.
4
Stock Market Trading Hours: Worldwide Opening & Closing Times
Find out what time global stock markets open and close today, and all year round.
5
Stock Market Holiday Calendar 2020/21
What holiday-related events impact the stock market? Find out in our annual holiday calendar.
6
The January Effect: Potential Impact on Stocks
January stocks rally: fact or fiction? Read about the January Effect and its potential impact.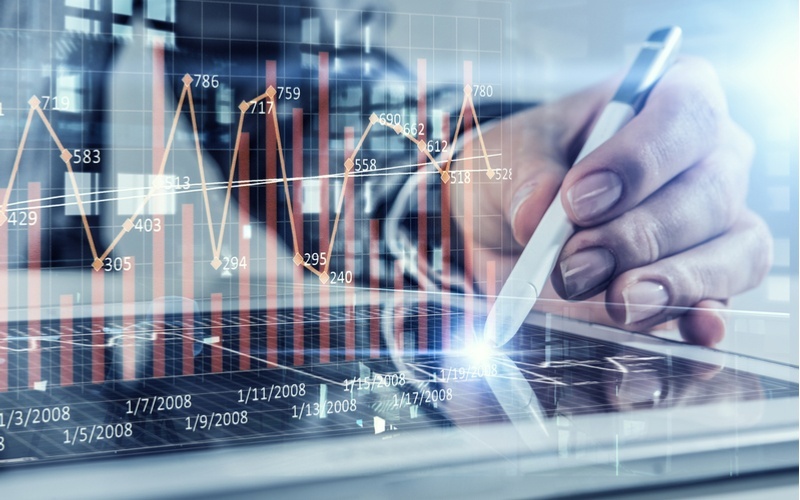 7
Black Friday & the Stock Market: Economy, Consumers & Shares
From the Black Friday stock market crash to retail frenzy, what does Black Friday mean for retail?
8
Stock Trading vs Investing: Top Differences & How Tos
Stock trading and investing share similar goals but the approaches to each can be very different
9
Stocks vs Bonds: Top 5 Differences & Investing Tips
Stocks vs bonds will help investors decide on which investment is best suited to their needs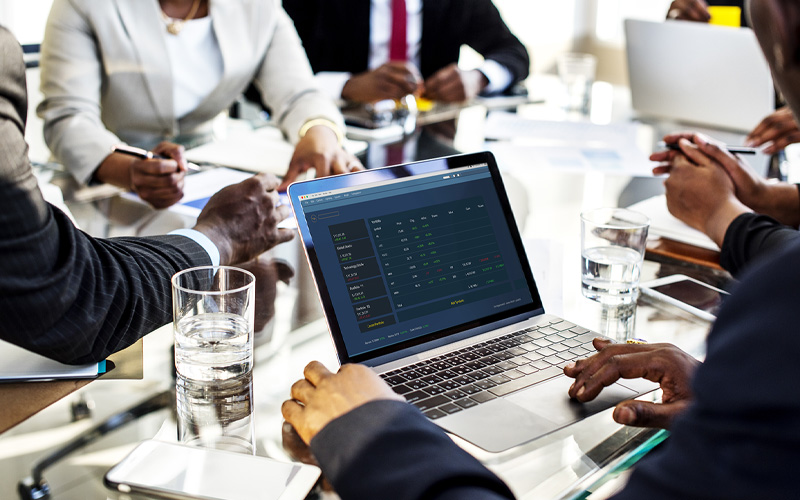 10
6 Popular Indicators for Stock Trading
Determine possible entry and exit points using six of the best technical indicators for stock trading.
ETF Essentials
Learn all about ETFs, from the basic definition to the largest ETFs by assets, and how ETFs compare with stocks as tradeable securities.
1
What is an ETF? All you Need to Know About Exchange Traded Funds
Discover the whats and whys of ETFs, from the types available to how to navigate a crowded field.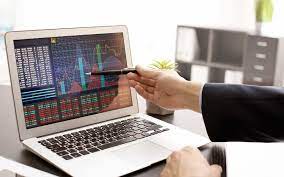 2
Largest ETFs by Assets Under Management
The largest ETFs generally enjoy higher trading volume and lower spreads. Here, we break them down by type.
3
ETF vs Stocks: How to Choose the Best Investment
Which investment best matches your needs? Learn more about the ETF vs stock debate